Partners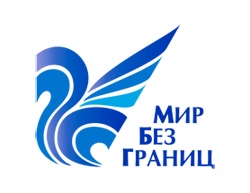 Tourist Association "World without borders" - a member of the world Tourism organization (UNWTO), the leading international organization in the field of tourism and travel. The Association was founded in 2002 by the largest Russian tour operators to promote and develop tourism in the Russian Federation. Today "World without borders" unites more than 130 Russian operators of inbound tourism.
http://visit-russia.ru/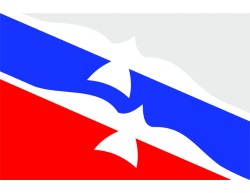 Federal Agency for tourism of the Russian Federation. The Agency regulates and enforces the state activities in the field of inbound and domestic tourism in Russia.
http://www.russiatourism.ru/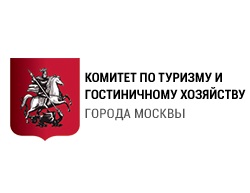 The Committee on tourism and hotel business in Moscow is subordinate to the Government of the Moscow branch of the Executive authority of the capital, providing the implementation of the city's policies for development and regulation of relations in the sphere of tourism and hospitality management in the city of Moscow.
http://moscomtour.mos.ru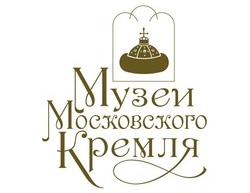 The Moscow Kremlin museums - provide tour service one of the main sights of Moscow - councils , museums and the Kremlin Armory.
http://www.kreml.ru/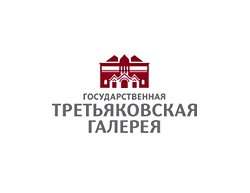 The Tretyakov gallery is one of the largest art galleries in the world of Russian art. Now a collection of more than 55 thousand paintings-originals.
http://www.tretyakovgallery.ru/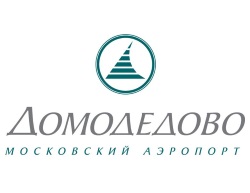 Domodedovo international airport, one of the three major airports of Moscow and Moscow region. Today is the largest passenger traffic in the Russian airport. Located 45 kilometres South-East from the city center, 22 km from MKAD.
http://www.domodedovo.ru/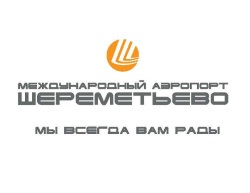 Sheremetyevo international airport, one of the largest modern airports in Europe, the second in Russia in terms of passenger traffic after Domodedovo. Located to the North-West of Moscow, Khimki. Sheremetyevo airport - port of the national airline "Aeroflot" . Includes six passenger terminals.
http://www.svo.aero/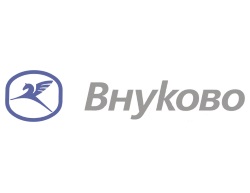 Vnukovo - international airport, one of the three major airports in Moscow and the Moscow region, the fourth volume of passenger traffic in Russia. Has Russia's largest occupied area of the airport complex. Located within the boundaries of Moscow 10 km South-West from Moscow. Terminal Vnukovo-2 is used to serve speciesof senior government officials, and heads of foreign countries. The terminal Vnukovo-3 are used to service speciesof of the Moscow government, aviation space Agency and business aviation.
http://www.vnukovo.ru/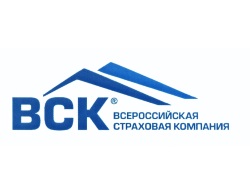 VSK insurance company is one of the leading universal insurance companies in Russia. Sells more than 100 types of modern insurance services provides insurance protection to more than 125,000 companies and 10 million Russian citizens.
http://www.vsk.ru/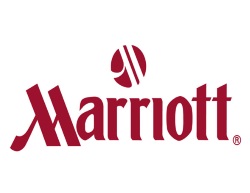 International hotel chain Marriott international is an international hotel chain with headquarters in the United States. Today, the network provides services for the management of 4000 hotels under 19 brands in 72 countries around the world.
http://www.marriott.com/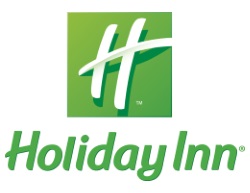 International network Holiday Inn is part of the international hotels Corporation Intercontinental Hotel Group (IHG). The Corporation provides employees more than 3 750 hotels in more than 130 countries around the globe.
http://www.ihg.com/